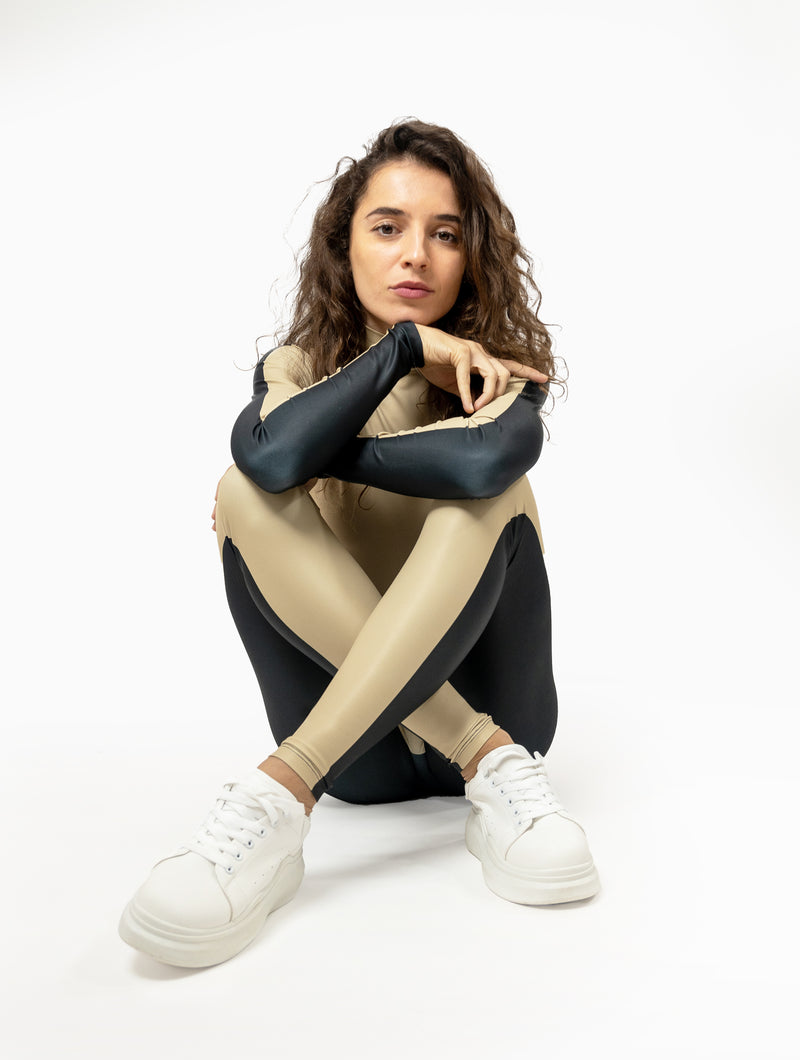 Feel hugged
Thanks to its innovative construction, our fabric is denser than common polyester fabrics and offers an extraordinary stretching, and bacteriostatic properties. Resistant to chlorine, pilling, and abrasions, it has supreme UV protection (UPF 50+) and boasts an excellent shaping and compression characteristics.
SHOP NOW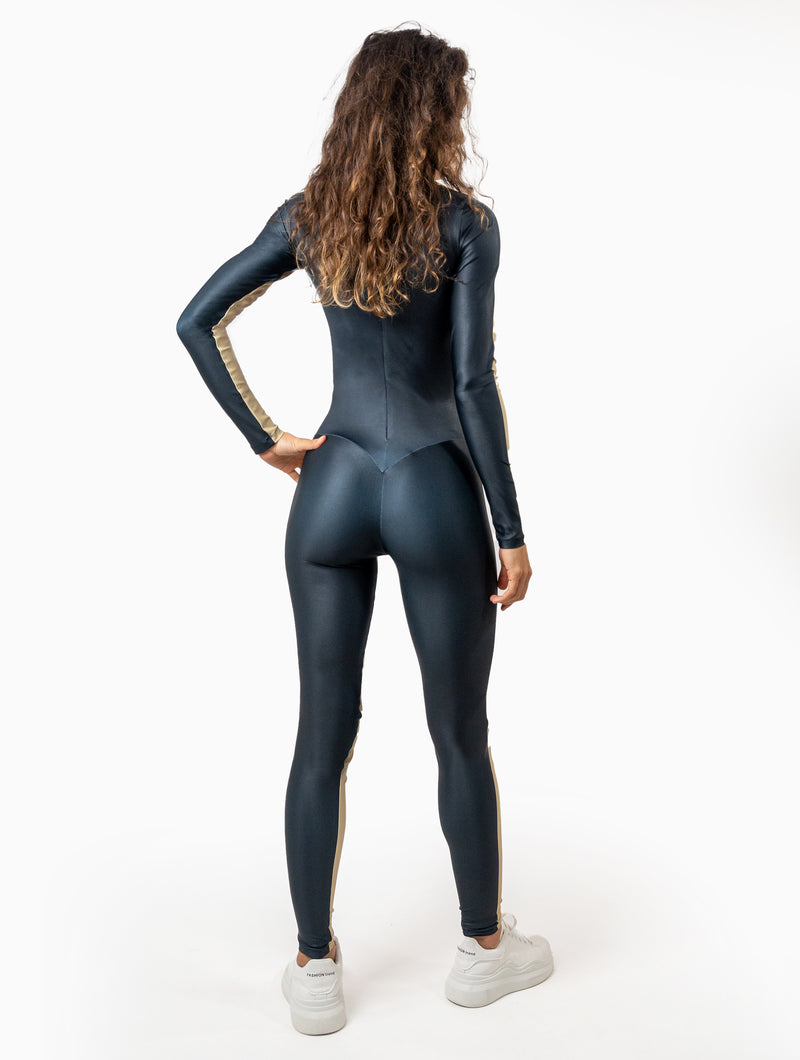 Like A Second Skin
Our apparel feels like a second skin - providing strong support, yet making you feel light and free to move whatever way your soul desires. Each garment goes through 5 different production stages (machines) in our atelier to be completely ready for adventures. We are also a huge fan of the elastic threads and the highest quality of zippers.
SHOP NOW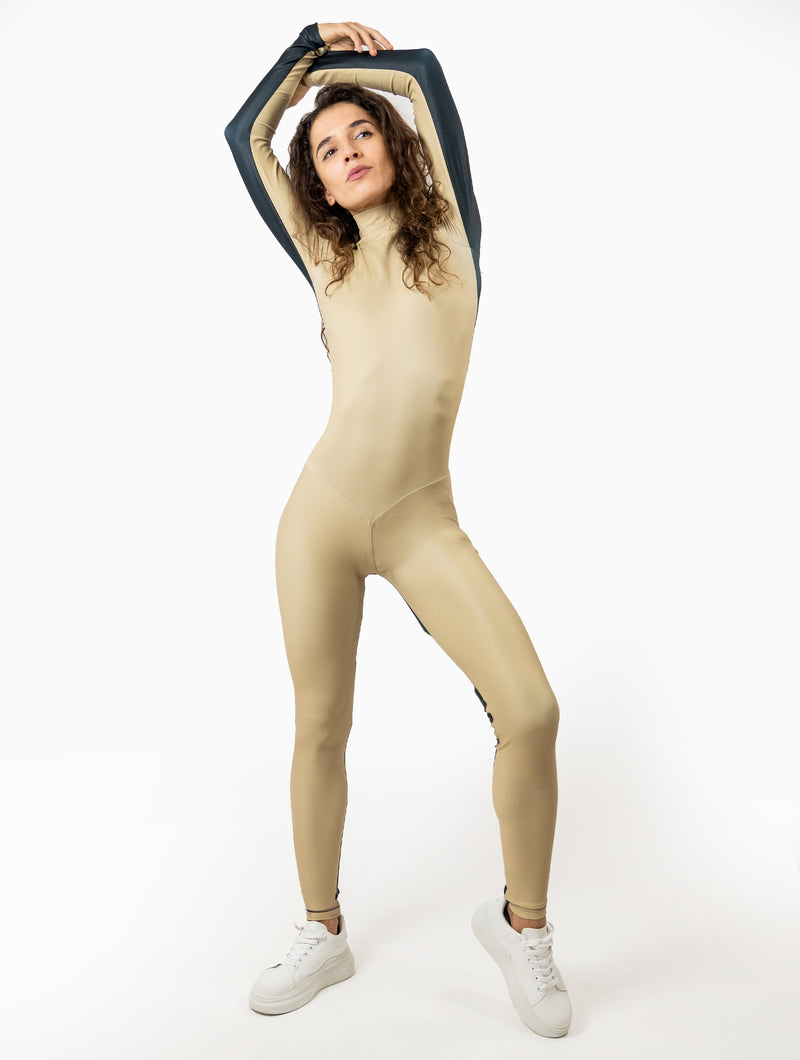 SHAPING your body
Our garments are not only looking awesome. They are designed to highlight your curves and hide your imperfections.We create them from scratch. Each piece that we send to you is made to order to be personalized for you.
SHOP NOW
(HAND) made to order
Our clothing line is handmade in a small atelier located in Sofia, Bulgaria. We take care of the healthy wages and the good social impact of the local supply chain associated with the production of our garments. You can rest assured your clothing is created under ethical conditions and fair trade. All garments are made-to-order uniquely for you, and this process can take 3-5 business days, on top of delivery.
Learn More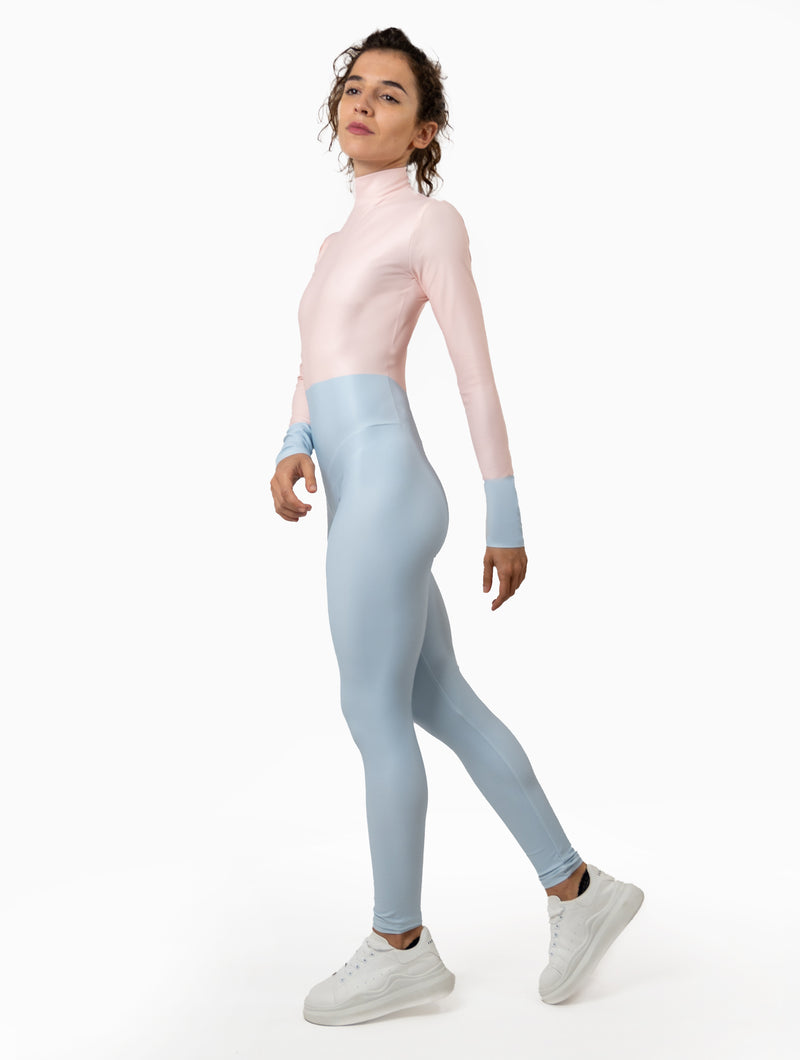 perfection has different forms
We support a wide range of sizes ( XXS - 0X ) and search for beauty in all shapes and forms. Find our assistance chart in each product to make sure you pick the perfect size for you.
Size Guide